Latest News
Upcoming Events
11/02/2019
22.05 LORDS OF ACID + PRAGA KAHN + DJ BORG
---
29/01/2019
Line-up complete! New location Zappa (Antwerp) confirmed!
---
03/12/2018
Line-up International EBM Day (-1) complete!
---
21/09/2018
The electronic einzelgänger TRUE ZEBRA releases 123
---
08/09/2018
HOLYGRAM as support for VNV NATION - NOIR TOUR
30/03/2019
The Juggernauts @ Darkest Night
---
04/04/2019
A Split-Second + The Juggernauts + Motor!k @ Out Of Line Weekender 2019
---
20/04/2019
Black Easter Festival - Day 1
---
21/04/2019
Black Easter Festival - Day 2
---
22/05/2019
22.05 LORDS OF ACID + PRAGA KAHN + DJ BORG
Artists in the picture
BODY ELECTRIC (B)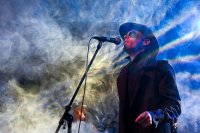 IMPLANT (B)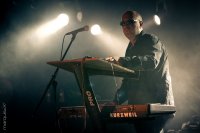 KNK (B)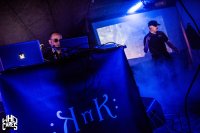 BODYBEATS PRODUCTIONS
is THE place to be to have your favorite bands play your club or town!
WHY book your favorite band HERE?
Because we are experienced concert promoters (since 1986) and know very well the needs of both sides!
BODYBEATS will also help you PROMOTE your event through ALL our related websites and extensive promotion via our huge and ever-growing e-mail fan database by means of a monthly newsletter to more than 4500 subscribers!