Latest News
Upcoming Events
23/09/2020
Never Mind 2020, here's BIM XIX!
---
08/06/2020
Project Pitchfork postponed to new date in 2021
---
21/05/2020
Electro /EBM pioneers PORTION CONTROL strike hard with new album 'Head Buried'!
---
15/04/2020
100% EBM day rescheduled to 2021
---
13/03/2020
Concert Grausame Töchter + Porno Karaoke @ Fetish Café Antwerp - POSTPONED !!!
18/12/2020
BIM XIX - Day 1
---
19/12/2020
BIM XIX - Day 2
---
20/02/2021
Not Just Another EBM day! 100% Belgian Edition! - POSTPONED
---
26/03/2021
The Juggernauts @ DarkMAD
---
Artists in the picture
CRASH COURSE IN SCIENCE (US)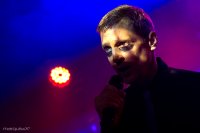 PARADE GROUND (B)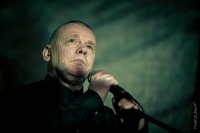 BODY ELECTRIC (B)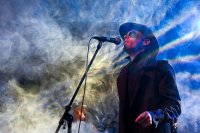 BODYBEATS PRODUCTIONS
is THE place to be to have your favorite bands play your festival, club or town!
WHY book your favorite band HERE?
Because we are experienced concert promoters (since 1986) and understand very well the needs of both sides!
BODYBEATS will also help you PROMOTE your event through ALL our related websites and extensive promotion via our huge and ever-growing e-mail fan database through a monthly newsletter to more than 5000 subscribers!